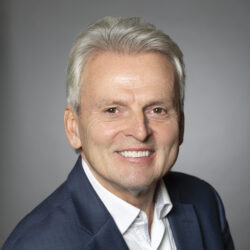 David K Ahern, PhD
Brigham and Women's Hospital
Harvard Medical School
Director, Digital Behavioral Health and Informatics Research Program

Dr. Ahern is a behavioral scientist and informatician with over 30-years/$15 million funding in digital health. He is a leader for national digital health and informatics initiatives of the Robert Wood Johnson Foundation, the National Cancer Institute, and the Federal Communication Commission Connect2Health Task Force. His background is in partnering with industry as a scientific and clinical advisor on major research initiatives and on developing evidence-based digital health platforms.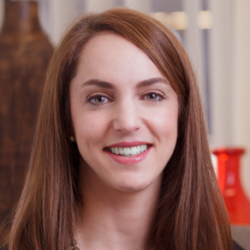 Jessica M Lipschitz, PhD
Brigham and Women's Hospital
Harvard Medical School
Associate Director, Digital Behavioral Health and Informatics Research Program
Dr. Lipschitz is a behavioral scientist focused on implementation of and engagement with digital health platforms. Her work focuses on personalization of technology-based platforms, use of factorial experimental designs to understand and improve engagement, and applying mixed-methods approaches to guide implementation of digital health platforms in routine medical settings. Prior to her role at BWH, she completed a specialized fellowship in implementation science at the Boston VA's Center for Healthcare Organization and Implementation Science.